A magical place of peacefulness and relaxation
Vacation on the Ritten means holidays in fresh mountain air, the Dolomites – UNESCO Natural Heritage – in front of your eyes, exploring without stress with the RittenCard.
To explore on the Renon …
Earth Pyramids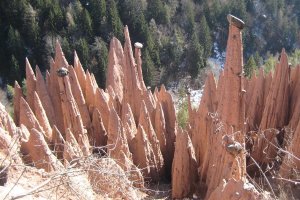 The Earth Pyramids on the Ritten are Europe's tallest and most perfectly shaped ones and to be found in several locations: between Longomoso and Monte di Mezzo, in the Katzenbach-creek gorge below Soprabolzano, and in the gorge of Gasters in Auna di Sotto
Railway Renon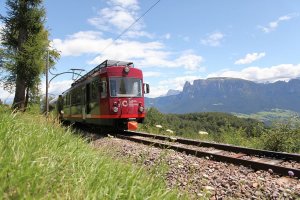 The Railway of Renon originally connected Bolzano with Renon in 1907. Today it links Collalbo with Soprabolzano.
Beekeeping Museum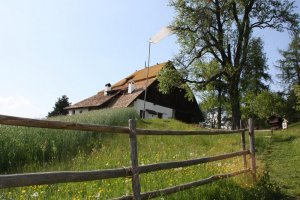 In Costalovara, not far from the stop of the Railway Renon, you will find the Beekeeping Museum at the historical Plattnerhof farm, located on a small hill and easily visible from a distance. It hosts the region's largest collection of beekeeping tools and machinery.
… and surroundings
Dolomites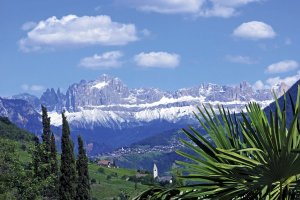 The UNESCO Natural Heritage with its mountains Latemar, Rosengarten and many others.
Bolzano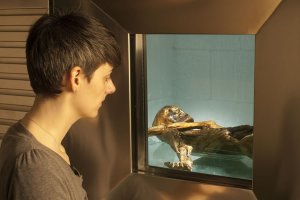 The "Ötzi"-museum, the South Tyrol Museum of Archaeology, is the residence of the 3500 years old iceman called Ötzi. Visitors will find a tour through 15000 years of history.
Merano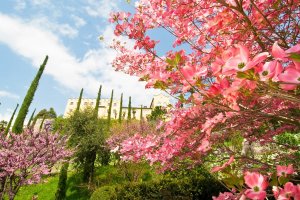 In the Gardens of Trauttmansdorff Castle you will find a large variety of different plants and flowers from all around the world.